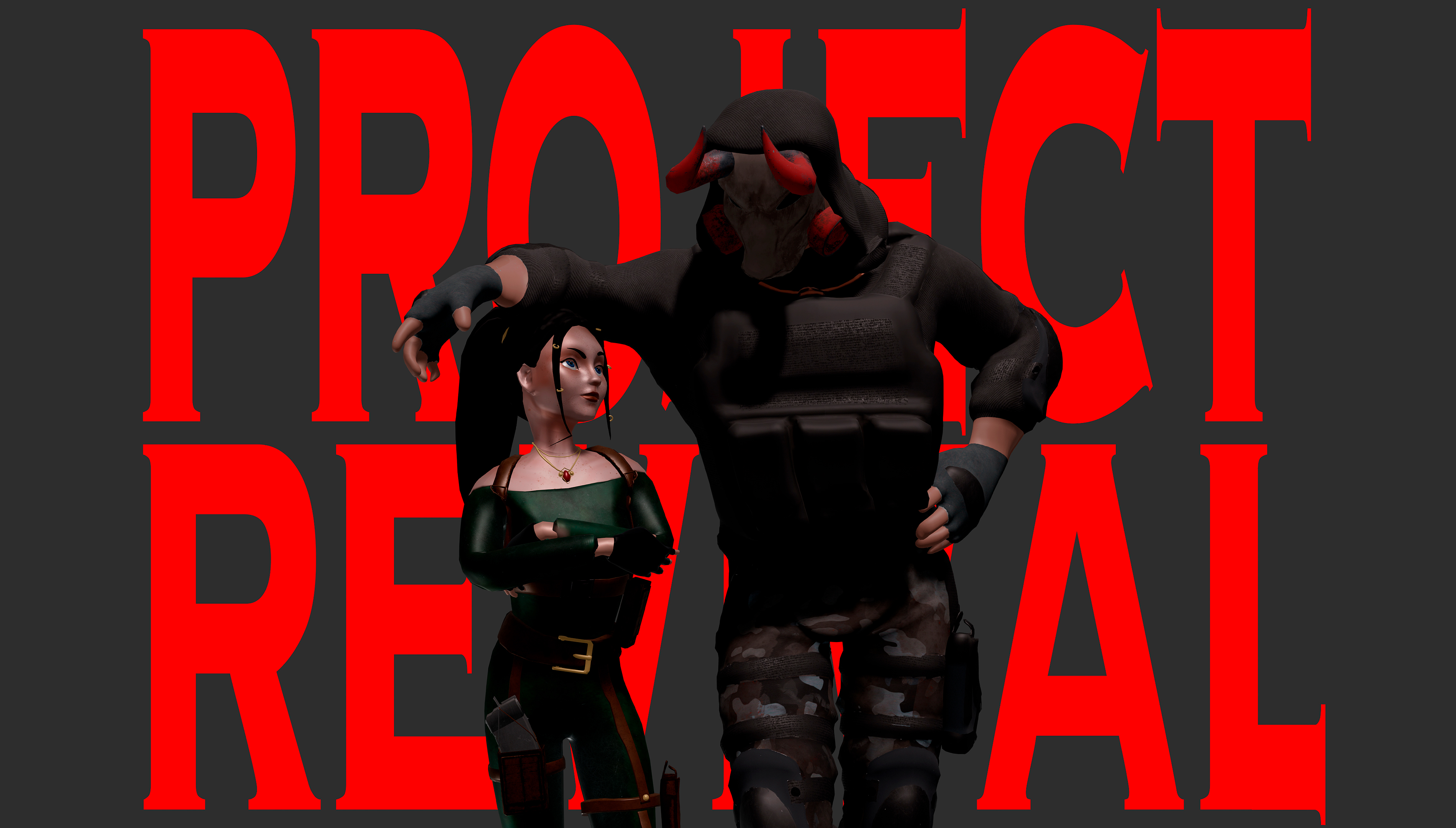 ProjectRevival
A downloadable game for Windows
Project Revival is a single player third-person action shooter with supernatural and superhero elements. The Story comes from the near future of alternative reality where USSR still exists. The player can explore unique locations based on real Soviet undone projects with it's alternative image in setting of post-apocalypse. The final build contains a few hours of gameplay that immerse you in attractive fights and adventures with the "otherworld" feature. Try to go all the way and reveal all the secrets of this mysterious world.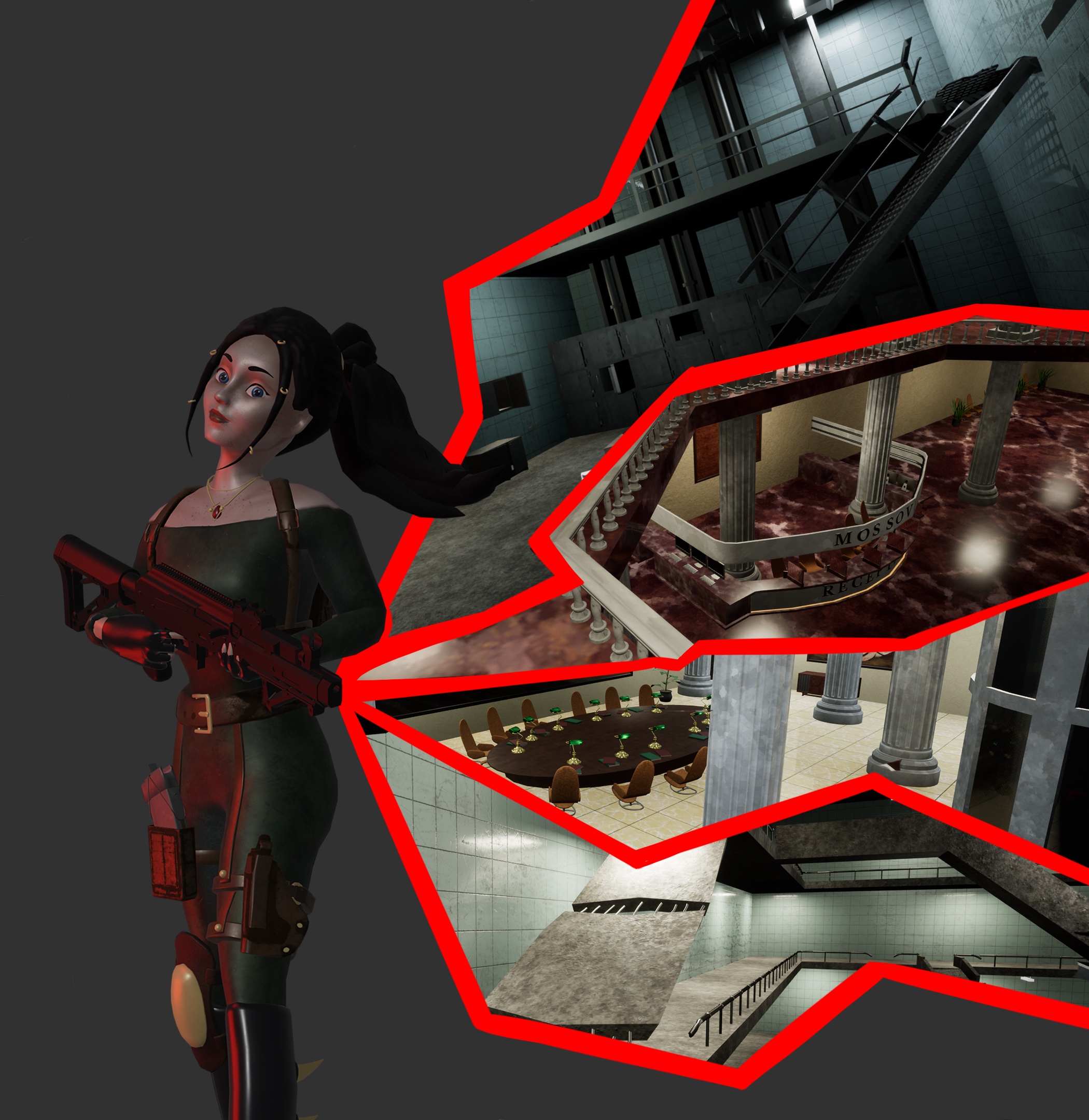 Features
The ability to "jump" between two dimensions anywhere
Stylized visual content
4 unique abilities with skill development system
Stylized VFX-effects and textures
This game contains content that children under 12 may find frightening and disturbing.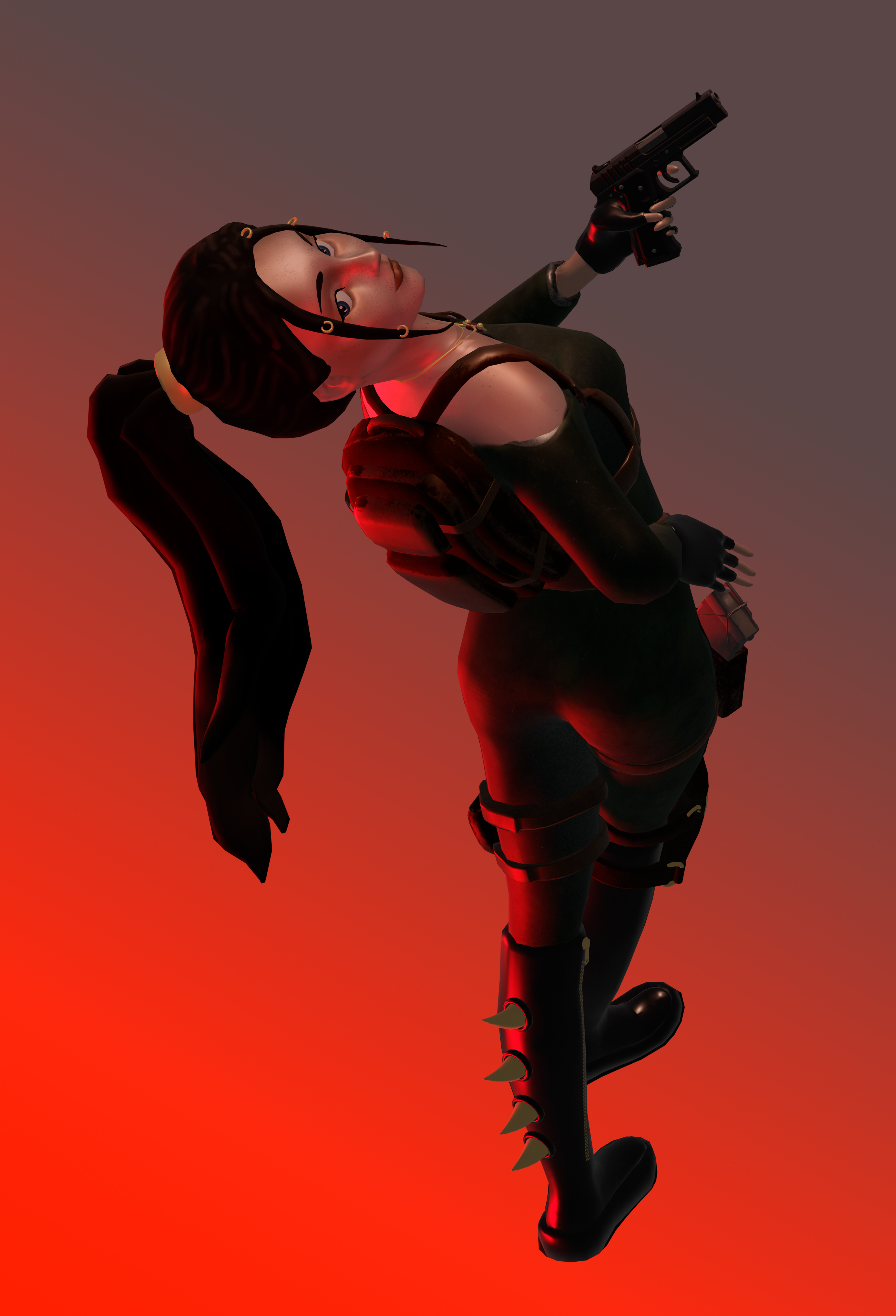 Credits
Ilya Semichasnov – CEO
Anastasia Ostapchyk – Gamedesigner
Nikita Kuznetsov – CTO
Egor Torzhkov – Art Director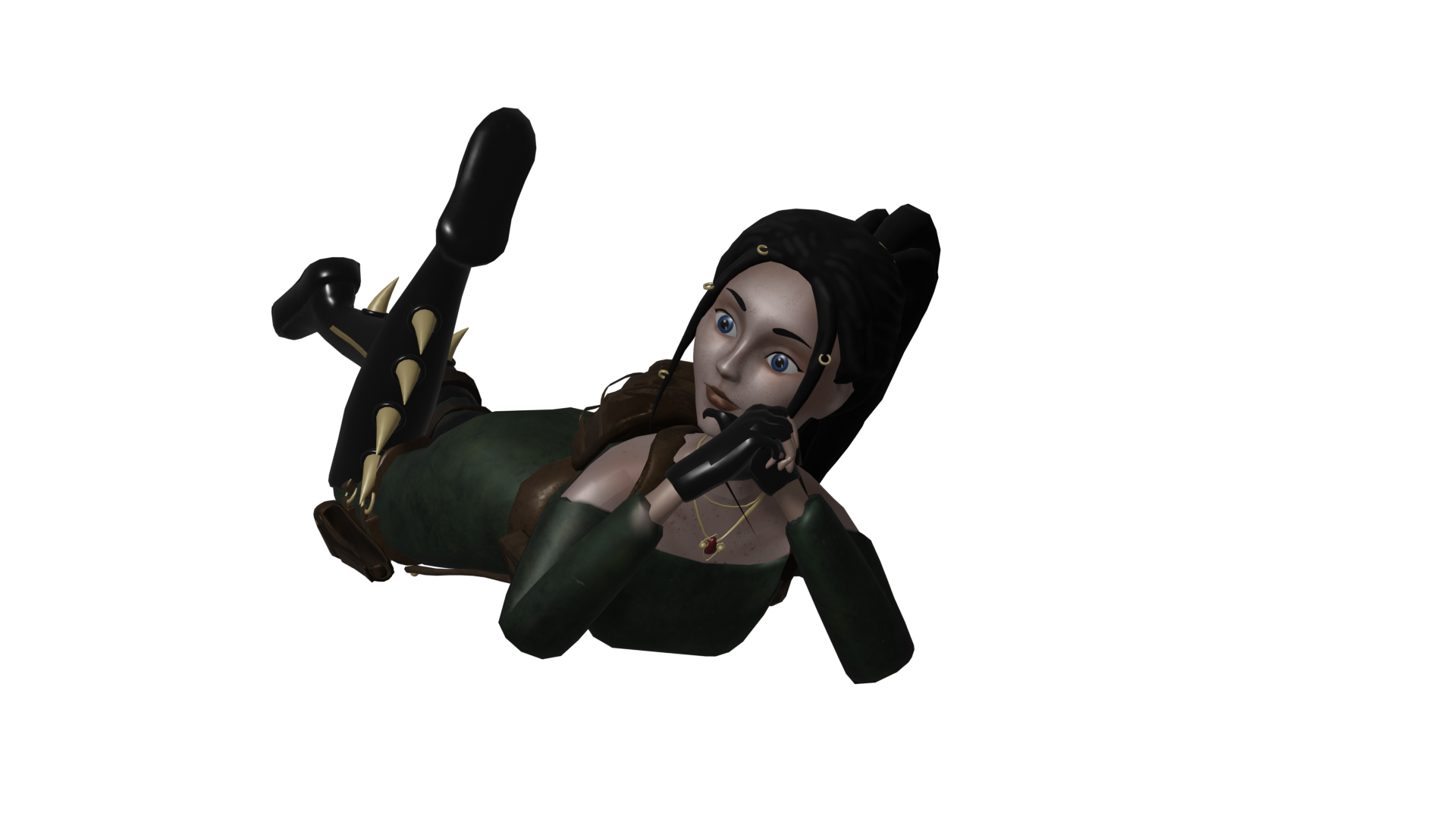 Download
Download
ProjectRevival_UE5v0.4.1.7z
714 MB